our Stor
y
We met at the dog park. My dog really liked this tall guy with piercing blue eyes, so much that he decided to "claim" him for me!
10 years later we have a wonderful high energy boy, loving family and garden that brings us joy! And we still love animals.
I am a first generation immigrant and I love this Country and the opportunities it offers. I have a Master degree in Architecture and enjoy good design. And although I always loved nature and gardens, I wasn't always been interested in sustainability. My husband, Tim, is a third generation Oil and Gas. He is IT and loves to tinker with things. He would love to be completely self-sufficient.  We have always enjoyed gardening, It brings us joy to plant things and watch them grow. We experiment with different ways and techniques, and may not have a weed free pristine lawn but we always have a lots of fun!
---
T

wo Acres
Garden
✻
Our garden is not that big but we grow variety of organic vegetables, fruit trees, berries, herbs and flowers. We also have chickens who are the source of entertainment for our son and fertilizer for our garden.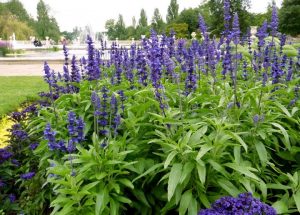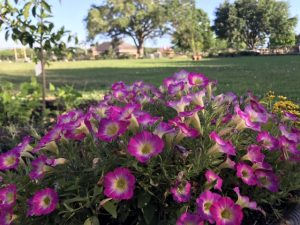 T

he Labor
of Love
✻
We started with a clear pasture land and just finished building our house last year. We moved in on the last day of December 2019 and didn't started garden util spring.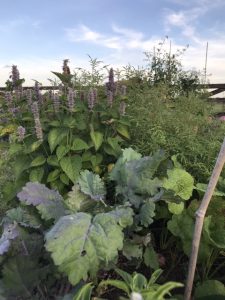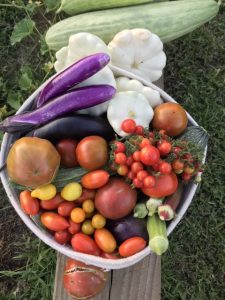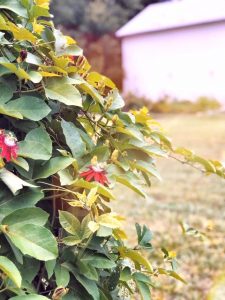 our plants
We try to grow only Heirloom types of vegetables and medicinal herbs. We don't use commercial fertilizers or pest control. We use compost tea, sour milk and Epson salt to feed our plants and soapy water and Neem Oil to control pest.